Welcome to the Hexa Cloud Services team! Our talented and dedicated professionals are committed to providing you with a seamless web hosting experience. With industry-leading hardware optimized for WordPress, we offer lightning-fast speeds, robust security, and exceptional user experience for your website.
Our 24/7 customer support team is always ready to help ensure that your online presence is never compromised. We take care of all the heavy lifting so you can focus on scaling your enterprise, business, or personal website with confidence.
Get to know our team of experts and discover how we can help you achieve your web hosting goals. At Hexa Cloud Services, we're passionate about delivering reliable and efficient web hosting solutions to clients around the globe.
Technical Project Manager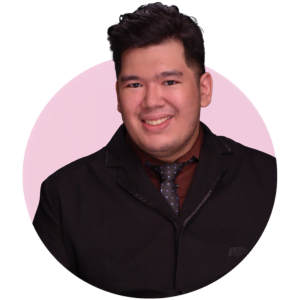 Staff Writer - Social Media Manager